Forever Tube Mill lines shipped to Customer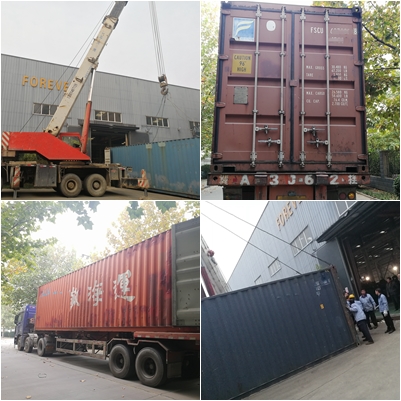 October,2018,FOREVER shipped its two tube mill lines to Uzbekistan.

It will take the earliest train to Uzbekistan.Hopefully we will expect the installation and commissioning soon!
With extensive knowledge and experience in domestic market and international market Forever has installed over 1000 tube mill lines worldwide and established a reputation for quality and reliability.
Since 2010,FOREVER has successfully designed ,manufactured and installed Directly Square&Rectangular section forming mill.The main benefit of this mill is the capability of frequent production changes without a roll change.The maximum size produced on this line can reach 600x600mm.