FOREVER resuming production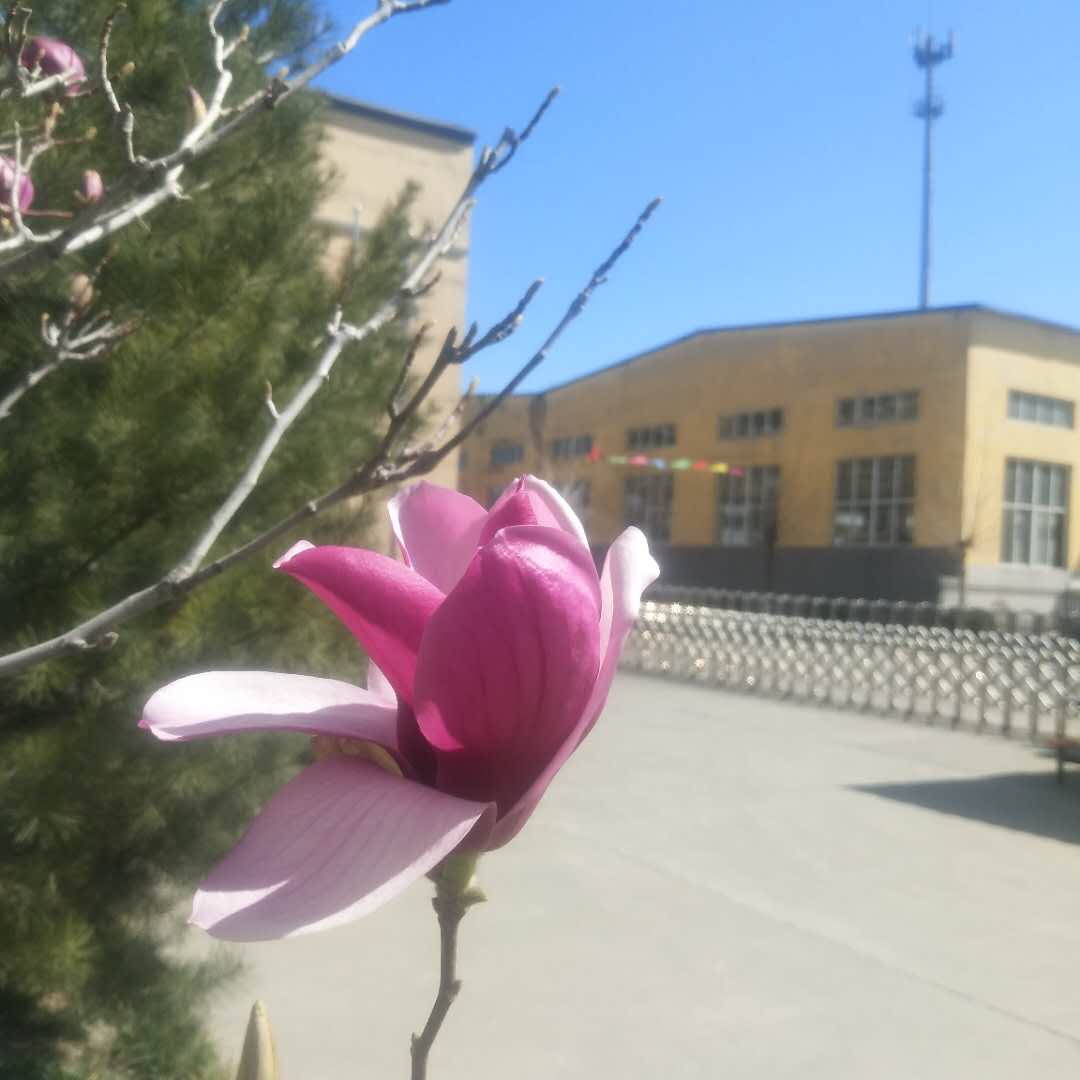 As the weather gets warm and the flowers are in full bloom,people would like to go outing and enjoy the beautiful secnery.Howerer,as we still face a great challenge containing the spread of COVID-19,many public places are reopening with restrictions.Here are some tips to help you stay safe and protect others:
Always wearing masks in public areas.

Washing your hands carefully
Avoiding prolonged stays in crowded areas.
---Latest on Coronavirus outbreak!
On19th March,Wuhan,the epicenter of the coronavirus outbreak, reported no new cases for the first time since the outbreak started.
Shijiazhuang,the capital of Hebei province,has been no new cases for the last 22days. Approved by local government, Forever company resumed production eariler this week. As instructed by the government,All Forever employees are required to wear masks while working.